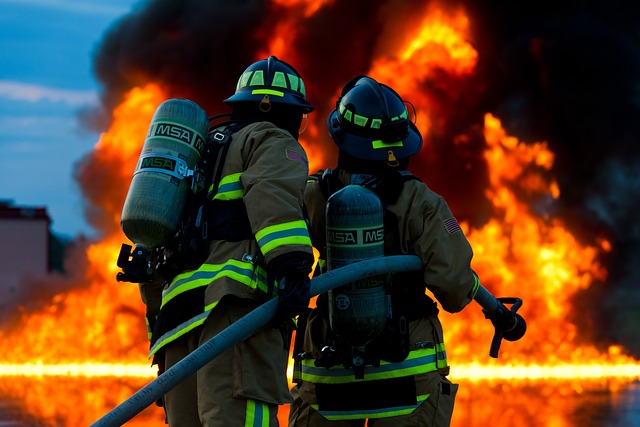 Fire Department
The Wilton Volunteer Fire Department was organized in October, 1905, but the first minutes in the record book are for April 23, 1907. At that time, T. E. Thodes was Chief; E. E. Allen foreman; Robert Cotton, assistant foreman; P. K. Eastman, secretary, and Simon Jahr, Treasurer.
The department answered far more calls in the earlier years. The reason for a decrease in calls is readily seen in the explanations given for some of the blazes, such as ashes dropping on the floor, explosion caused from burning coal slack, kitchen stove too near the wall, overheated stoves, and kindling a fire with gasoline instead of kerosene. Hand-pulled and horse-drawn carts and pumps were used, with the water supply always a source of worry and always made very good use of the water they had.
In 1914 the department was reorganized as a City Volunteer Fire Department to conform to state law, and to coordinate its efforts with those of the city council.
The department now has active fire trucks, one of which is parked in a rented stall in Regan in case of a fire in that area, and also has a suburban for carrying air tanks, extinguishers and firefighting supplies.
The number of runs now averages about 70 a year.